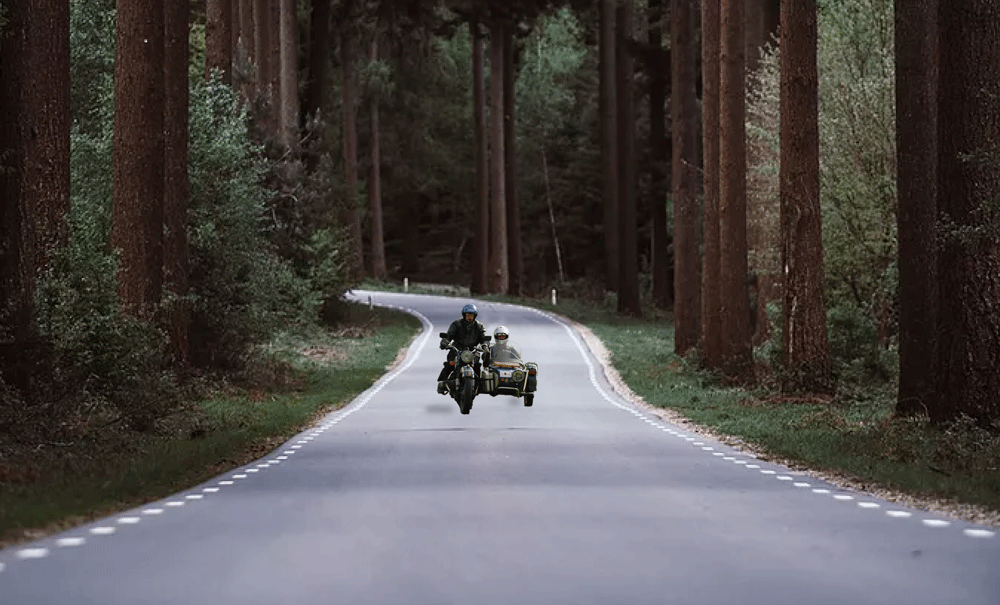 Please Note: this guide is for events in the UK and some European events, for full International Events see your Horizontal View magazine.
PLEASE NOTE:
All Calendar events shown in 2022 have been added. Covid restrictions may interfere with these so:-
Check the 'Notofications' tab before you go.
"STAY SAFE"
Never forget that COVID 19 has NOT GONE yet
For any updates please see new Tab above '
NOTIFICATIONS

'
The Ace Cafe have a list of events for 2022. You can see these on the 'Notifications' tab