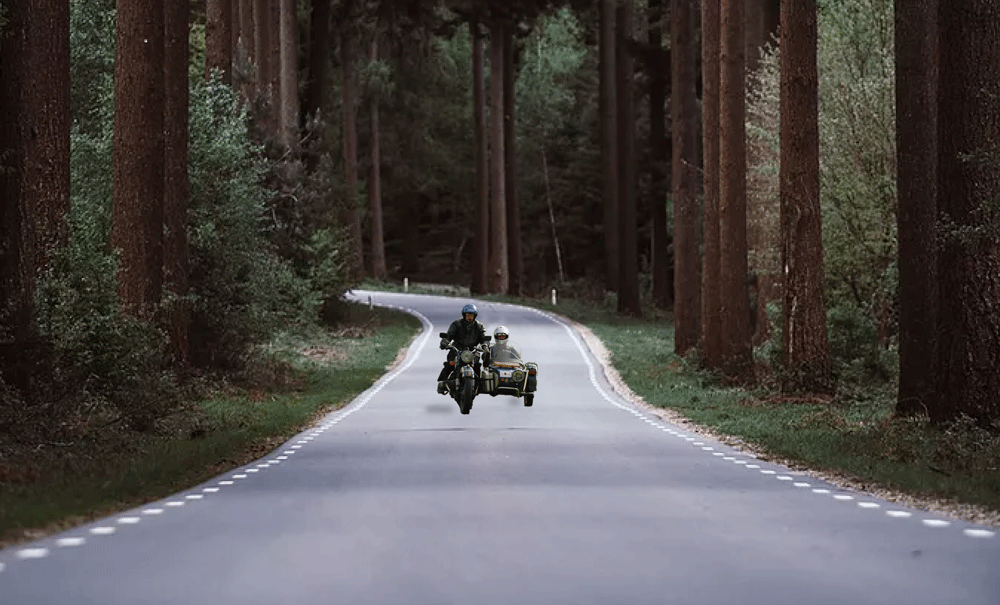 Please Note: this guide is for events in the UK and some European events, for full International Events see your Horizontal View magazine.
PLEASE NOTE:
Any Calendar events shown in 2021 will be added when we hopefully know it may take place in regards to the Covid restrictions at the time.
Check first, but
"STAY SAFE & STAY APART"
is the best policy at this time
Event Updates & Notifications
Event organisers please updates us if there are any changes to your events
There is the possibility that the Stafford Show will take place on the 3rd & 4th July. It's on the Calendar but as we all know it could move.
​
The Club's AGM will hopefully be in August at the postponed Red Star Rally ground. All depends on the Vaccines and the publics behaviour in the summer